Australia releases Critical Infrastructure Protection Act 2022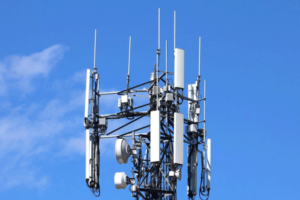 The Security Legislation Amendment (Critical Infrastructure Protection) Act 2022 (SLACIP Act) came into effect on 2 April 2022.
The SLACIP Act amends the Security of Critical Infrastructure Act 2018 (SOCI Act) to introduce the following key measures
- A new obligation for responsible entities to create and maintain a critical infrastructure risk management program, and
- A new framework for enhanced cyber security obligations required for operators of systems of national significance (Australia's most important critical infrastructure assets – SoNS)
The reforms in the SLACIP Act seek to make risk management, preparedness, prevention and resilience, business as usual for the owners and operators of critical infrastructure assets and to improve information exchange between industry and government to build a more comprehensive understanding of threats. These reforms will give Australians reassurance that our essential services are resilient and protected.
The Department recognises that engagement and education will be crucial to the success of these reforms and is committed to working with entities to ensure these reforms are understood and can be practically implemented.