From the Chairman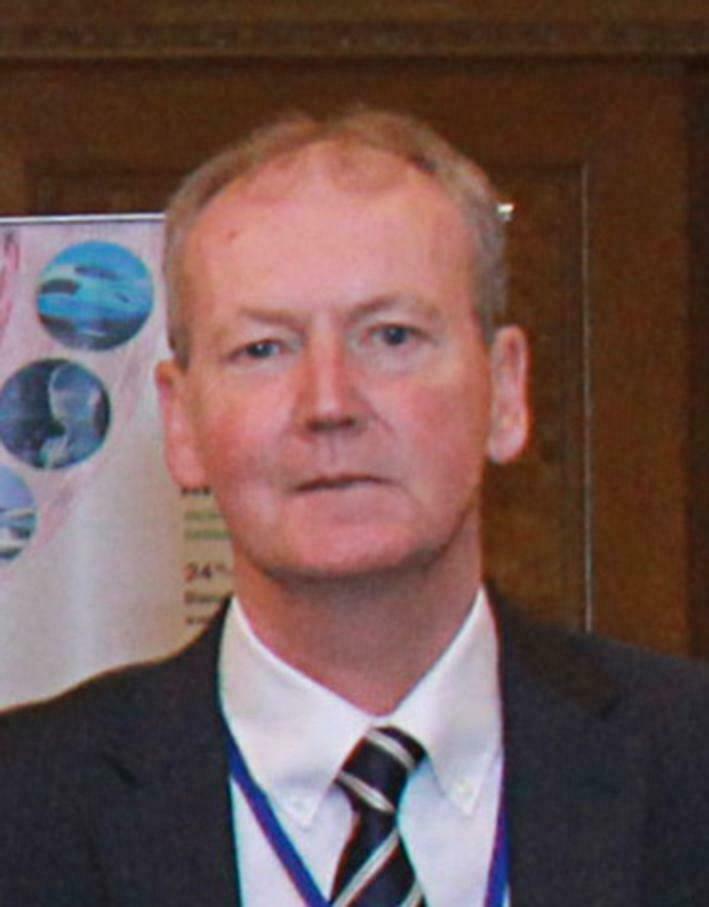 As a new year starts to unfold the IACIPP looks forward to further developing our activities and encouraging new members from around the globe.
2016 saw the launch of the association and a wide range of events being delivered focusing in on the threats and dangers that critical national infrastructures continue to face whether it be from natural and man made disasters or cyber attacks and espionage.
The conferences that we support, CIPRE in The Hague in March last year and CIPRA in Bangkok in October were extremely well attended. They provided a platform to connect like minded people together to share information, innovation and experiences in order to further enhance a collective response to the many challenges within the protection and resilience of our critical infrastructure.
IACIPP will continue to support such events in 2017 as it develops its international reach and enhances the services available to infrastructure professionals. We have been working on the launch of a global intranet which will allow our members to communicate in a secure network and I am pleased to say that the last stages of our test processes are now underway and all is looking good for its introduction within the next few weeks.
We also continue to develop our network of Regional Directors. We currently have:
Dr Frederic Petit covering North America
Dr Bill Bailey looking after Australasia
Dr Robert Mikac in Eastern Europe and
Ayhan Gucuyener, who is based in Turkey with responsibility for the Caspian, Middle East & North African regions.
We have also identified a Regional Director for the ASEAN area and hope to see that individual appointed within a few weeks and we will interview a candidate for Western Europe in February.
We look forward with great enthusiasm to 2017 being a year where the IACIPP continues to develop and contributes to the reduction of vulnerabilities of Critical Infrastructure and Information.